We are family company located in Czech Republic in a small town called Polička. We started our business in 2018 and we are growing every year. Our production is focused on laser cutting and engraving wood based materials such as hardwood, plywood, mdf, hdf and veneers. Our hard working staff is also able to paint, glue and UV print the materials. We perform the best on mass production but we are capable of producing smaller batches while still maintaining competitive prices.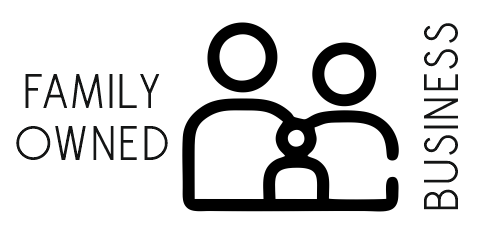 Materials
All wooden materials we use are from Europe and certified with PEFC and FSC® certificates. Most of our current production is from plywood and we have sources of high quality poplar, birch and beech plywood. Another availible materials are MDF, HDF, laquered HDF, veneers and hardwood. We can source materials suitable for laser cutting and engraving if needed.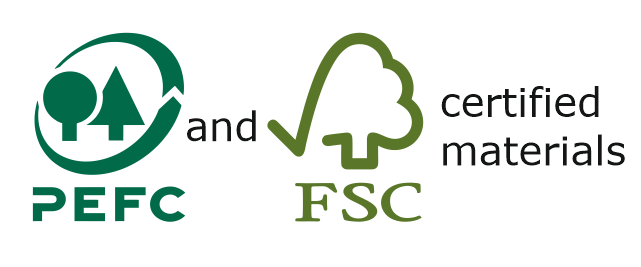 Availible product types
Decorations, gifts
Educational products for kids
Toys and entertainment products for kids
Boxes, custom gift boxes, wine boxes
Company gifts, branding, merchandising
Puzzles, building kits, creative sets

Services
We can offer you solutions and suggestions from our current product porfolio based on your needs or we can transform your own ideas into products. Design of the product is free and it is possible to manufacture and send you sample pieces.
We can manufacture your products under your brand, with your logo and without any need of mentioning our company.